415 W 14th St, New York, NY 10014
NYC designer boutique retail Store with high end finishes.
Role: General Contractor
Type: Commercial Retail
Size: 4,000 ft²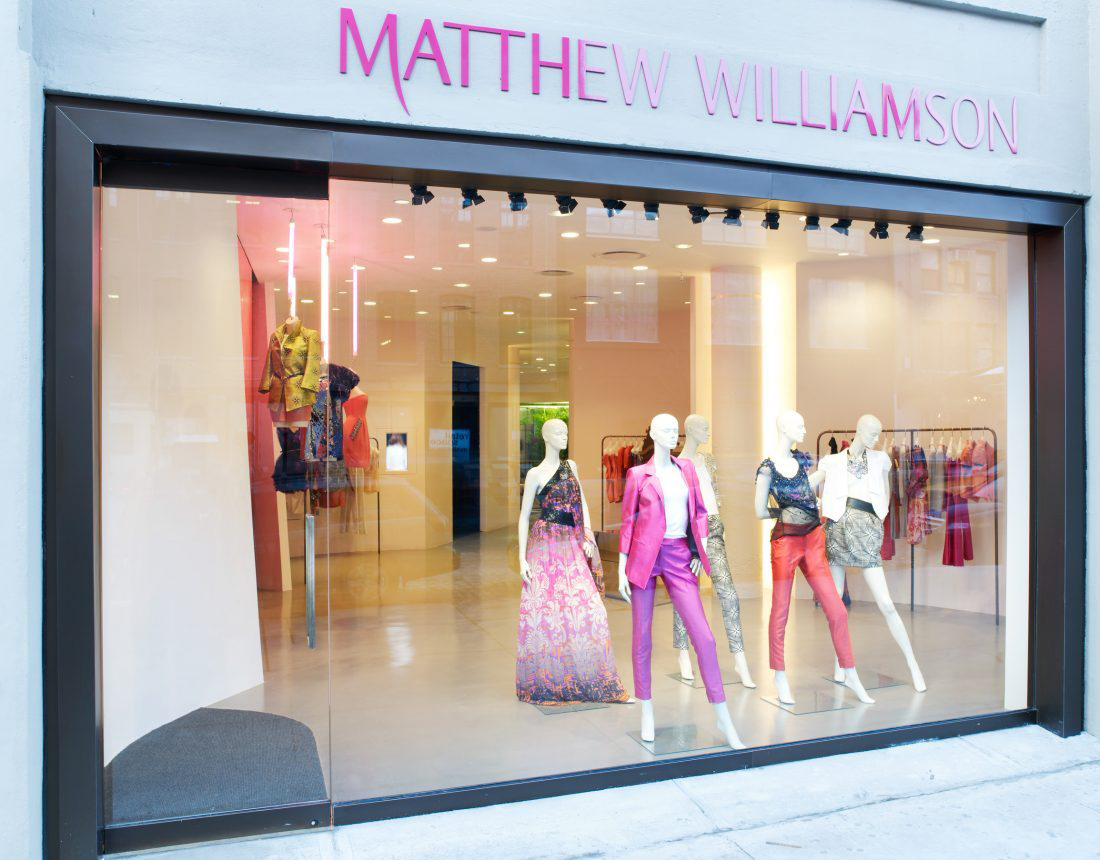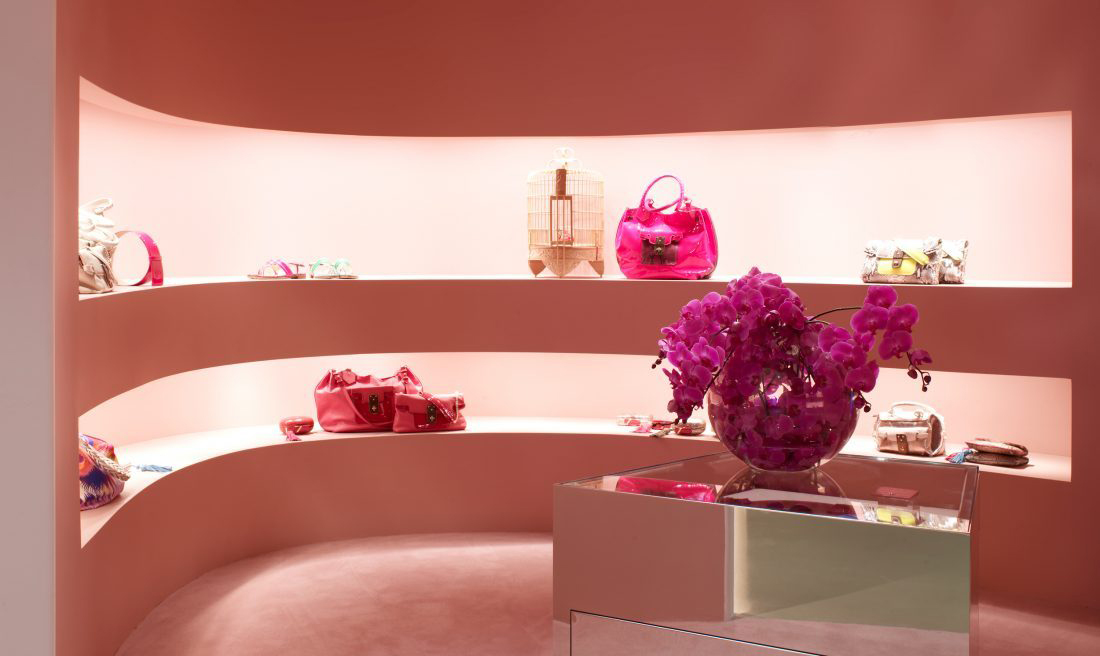 Contact
From consulting to management, residential to commercial, VCS is interested in all invitations to bid for  Please use the form or call us with your RFP, bid request or questions.

We want to hear from you.