Consulting Services With An Objective Eye

VCS offers a vast range of design and construction and consulting services that creates a reservoir of benefits for our clients. Each project is customized and assembled by a professional team of leaders who manage every aspect of our time-tested processes. These streamlined services exist to minimize change orders, duplication, ensure quality control, and shorten schedules; translating into reduced costs, liability, and risk.
Our consulting and construction services create a value-add that saves our clients money well in excess of our fees. Many companies and owners have trusted us with their construction needs; our clientele and projects are as unique as they are diverse. At the cornerstone of every project you will find the mark of excellence that has been paramount at VCS since the very beginning. We look forward to working with you on your next challenging construction project.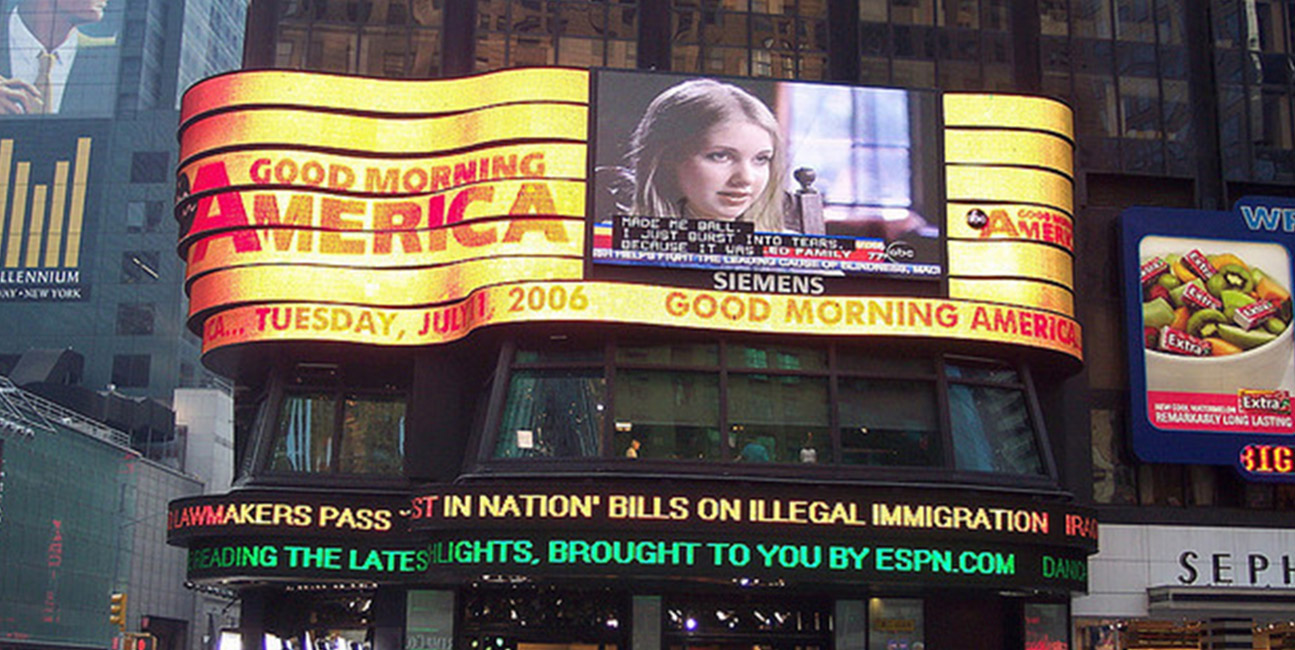 Residential
Whether it is a single residence or a major multi-residential project, our project management staff assembles, and oversees, a team of fully qualified, pre-screened, trusted vendors that bring value to every project. VCS residential teams compliment any project with seamless transitions throughout the various phases of development from pre-construction to punch list.
Commercial
For almost two decades, VCS has successfully managed major commercial construction projects consisting of retail, office, hospitality and entertainment based clients. Our diverse portfolio consists of high profile, industry leaders like PUMA, Balfour Beatty, WWE, Jack Parker Corporation, Quiksilver and MFRE to name a few. With a rich history of success and valuable insight, VCS has been a vital partner to developers, major corporations and individual owners alike. Because of our "hands on" experience, our clients trust us as a dependable partner to ensure a smooth building process while maintaining, and delivering, the highest quality of work.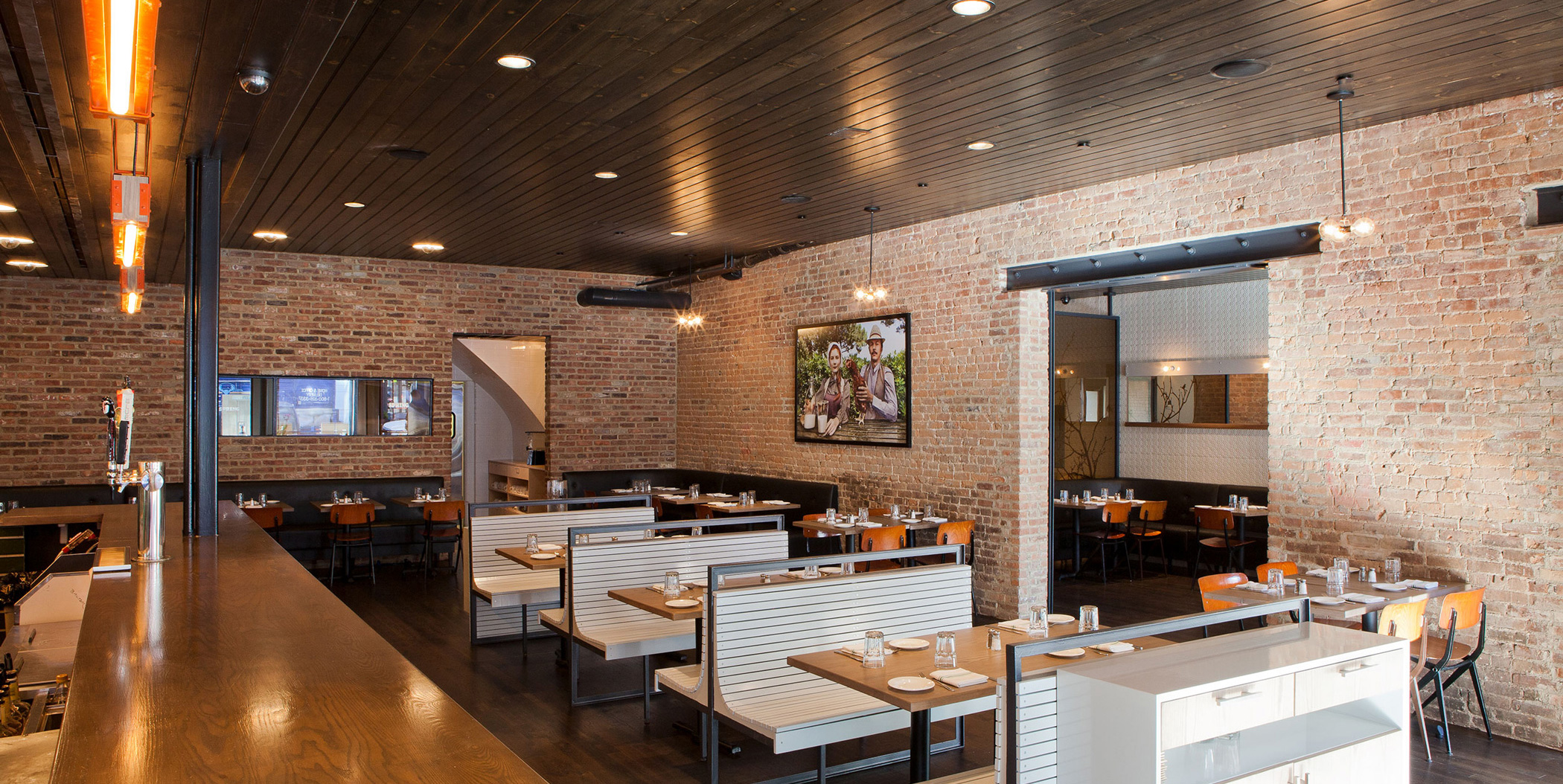 Preconstruction
Our pre-construction process removes many of the unknowns and reduces unforeseen risks for the owner, providing a platform from which they can make the best-informed decisions. With our client's goals in mind, we perform the necessary due diligence analyzing variables, allocating resources, and assembling the most qualified team to deliver the highest quality product. Leveraging our extensive design and construction expertise with our pre-construction strategies, we provide owners with a formal approach for developing project scope, cost, and schedule.
Construction Management
At VCS, we understand what it takes to achieve a successful project that exceeds our clients' expectations. With our total control systems in place, we determine the best methods for delivering premier work and ensuring client satisfaction. Our experts are trained and experienced in every phase of constructing including design engineering, constructability review, contract and document oversight and review, estimating, big packaging, safety, scheduling, and quality control. From retail and office projects, to landmark and mixed-use buildings, we use the same high professional standard in every endeavor.
Consulting
VCS provides comprehensive construction and analysis consulting services from pre-construction to overall project management to help you get the best results for your projects. Our expert consultants apply decades of engineering, architectural, construction, and legal experience to address complex challenges with new and insightful strategies depending on your projects specific needs.
Owner's Representation
As the owner's representative, VCS's pre-construction and construction specialists serve as an extension of the owner's staff and ensuring its successful execution. We assemble a team that best suits our clients needs as we act on their behalf as the main point of contact, as well as take on other duties including scheduling and requisition review, to name a few.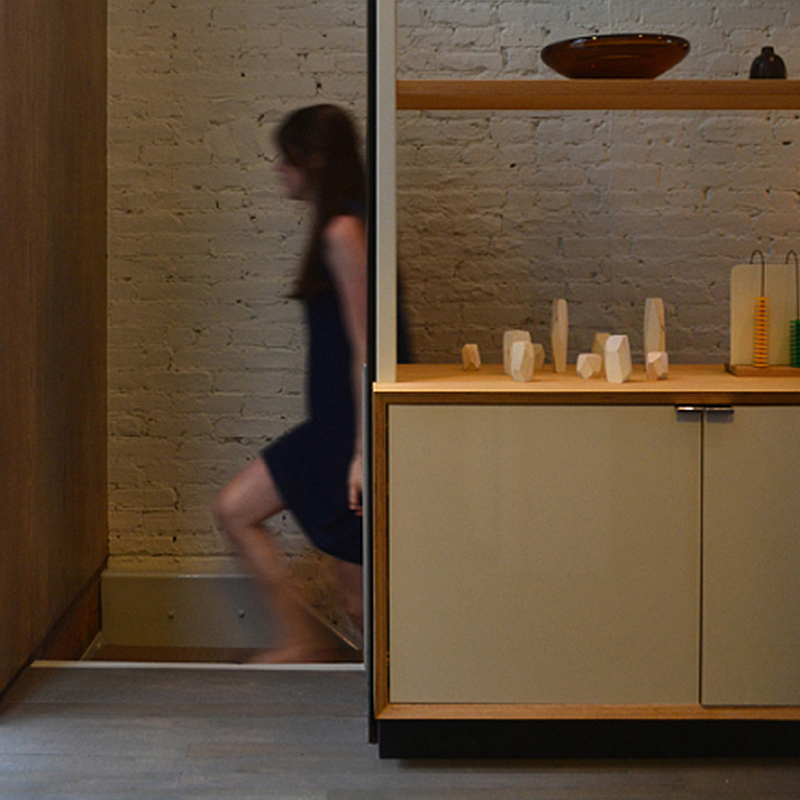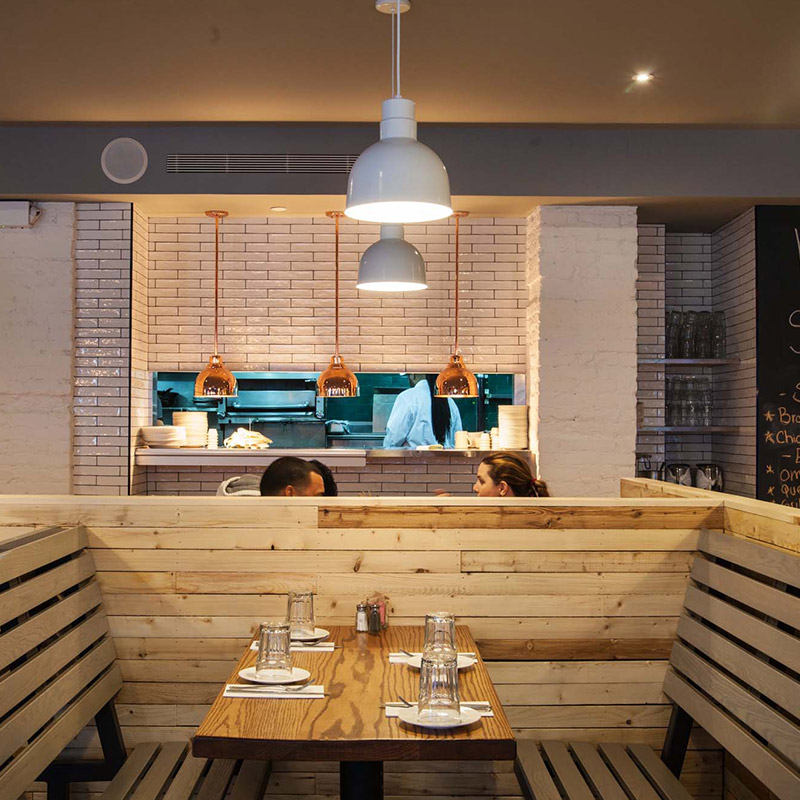 Contact
From consulting to management, residential to commercial, VCS is interested in all invitations to bid for  Please use the form or call us with your RFP, bid request or questions.

We want to hear from you.