Construction and Consulting Services
Bringing integrity, professionalism, honesty to all phases from preconstruction to close-out.
At VCS, we lead our clients through the building phases focusing on yielding value by identifying our clients' objectives in relation to costs and quality. In order to best accomplish our client's goals, we carefully evaluate each project so every opportunity for efficiency, quality, and cost savings is considered.
We offer our clients superior service as we develop individualized strategies to meet their visions, goals, and construction management needs, working with you and not just for you.
Throughout our history, VCS has provided the highest level of construction and consulting services to a satisfied client base from concept to completion.
Approach
Established in 2000, much of our success is due to our strategic approach in developing tailored-made, personalized management paths from project inception to completion; exercising our managerial expertise, budget control, risk mitigation, while ensuring communication.
Team
The VCS team consists of seasoned professionals with nationally recognized credentials in multi-disciplined backgrounds. Our commitment to quality and service is apparent not just in our projects, but in our highly qualified team that delivers time and time again.
Sustainability
As a member of the community, we build projects that are not only beautiful but that also pay dividends far into the future. From design concepts to the latest green materials, we employ  innovative, cost-effective and sustainable construction methods that serve to preserve and protect our natural resources.
Safety
VCS builds safety into our everyday work culture, ensuring job sites are held at the highest level of safety standards. With ongoing training and refreshers, VCS prioritizes safety above all.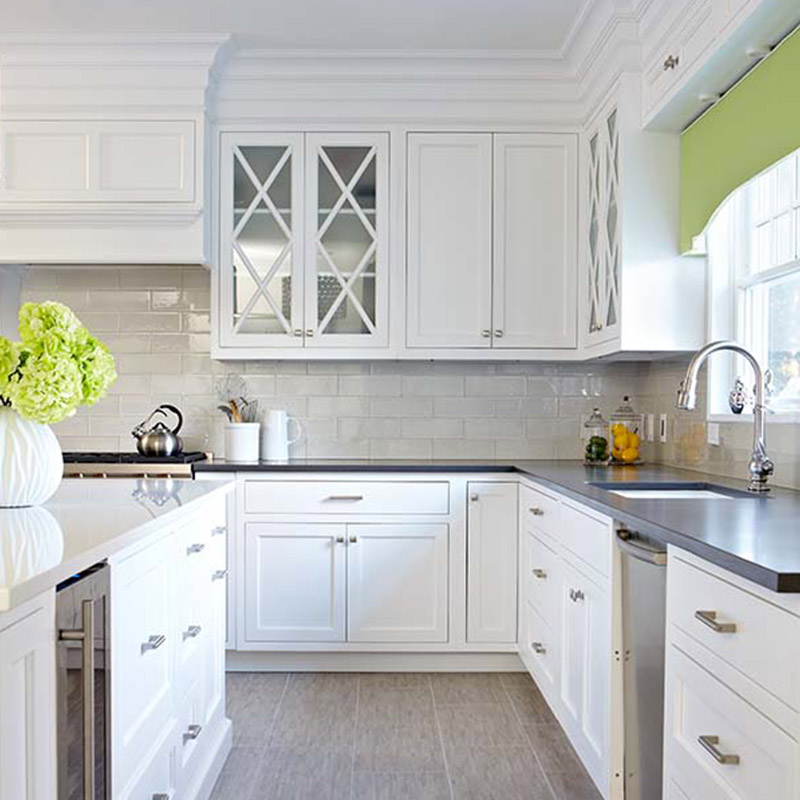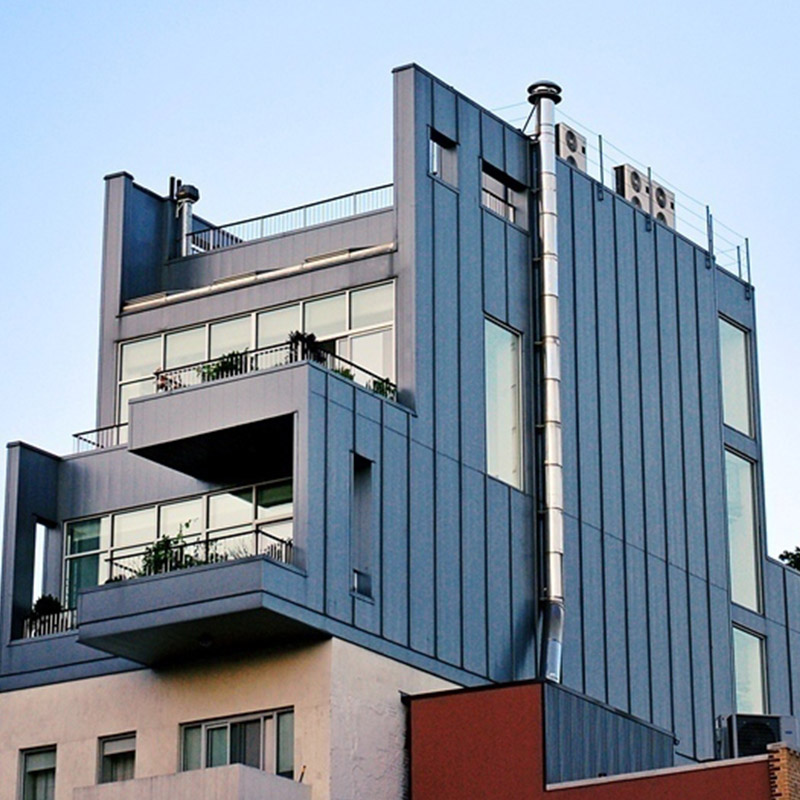 Contact
From consulting to management, residential to commercial, VCS is interested in all invitations to bid for  Please use the form or call us with your RFP, bid request or questions.

We want to hear from you.